8th Day of Christmas-- The Untamed Rose
January 02, 2013

Glass wonders fill
The Untamed Rose
, a beautiful Etsy shop run by Breana, an "artist, student, wife, and mother" who somehow takes glass and turns it into these beautiful works of art.
Everything is handmade-- it just blows my mind.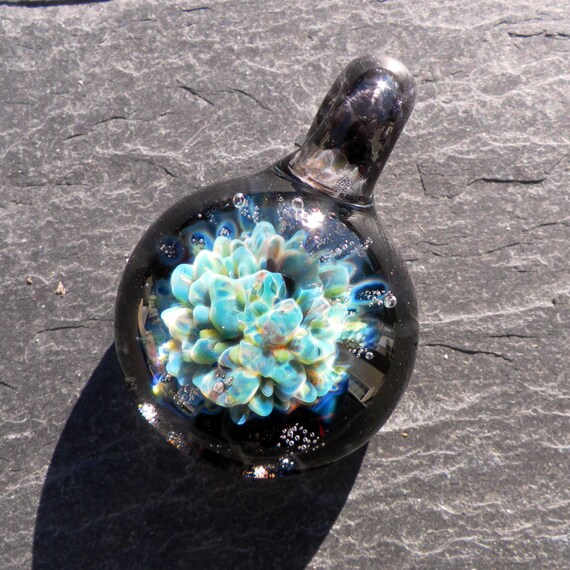 Doesn't it look like a miniature galaxy in this pendant? She has many unique pendants like this!
And below are some examples of the beautiful glass roses that Breanna makes!
The Untamed Rose is giving away one of these beautiful glass rose pendants-- in the winner's choice of colors!!!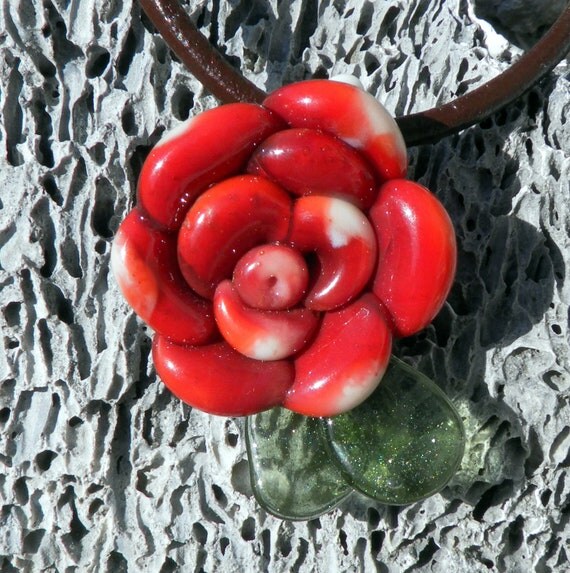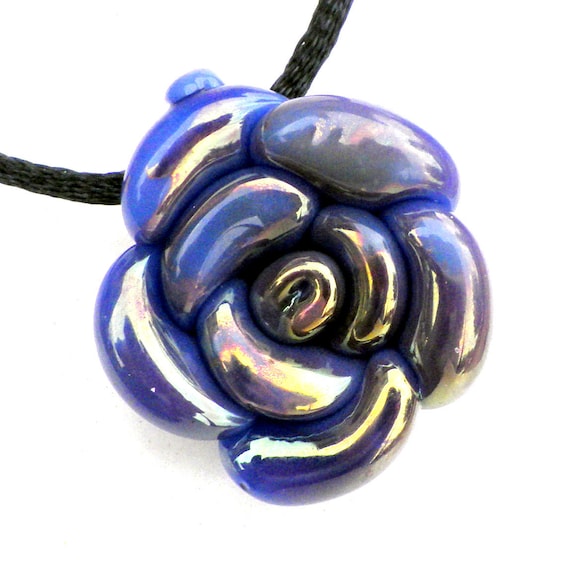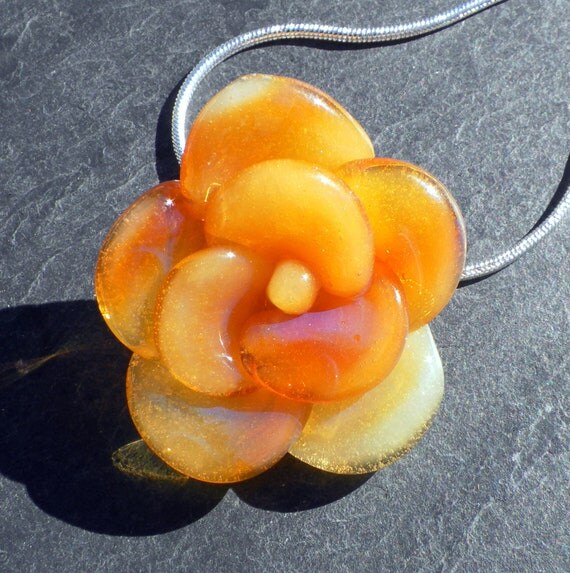 Aren't these stunning?! I can't wait to see who the really lucky winner is. Be sure to explore all of
The Untamed Rose
and see all the creative glasswork.
a Rafflecopter giveaway