3rd Day of Christmas -- Third Wind Studio "Arkenstone Necklace" Giveaway
December 27, 2012

Today's giveaway comes from
Third Wind Studio
, a really neat shop full of beautiful handmade glass ornaments and jewelry!
Think handblown icicles:
And jewelry like this necklace, "Galadriel's Phial"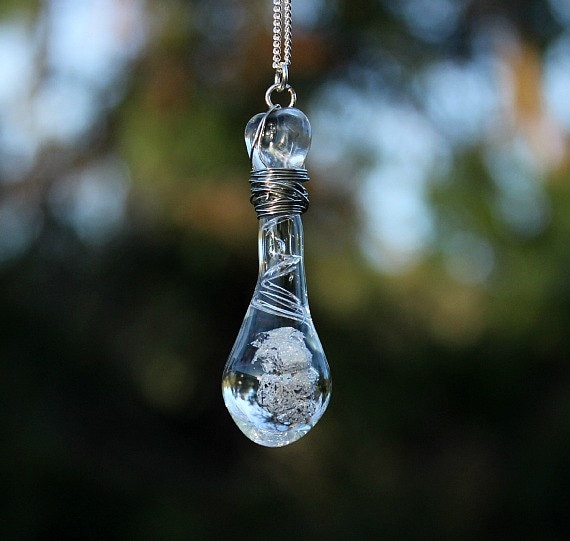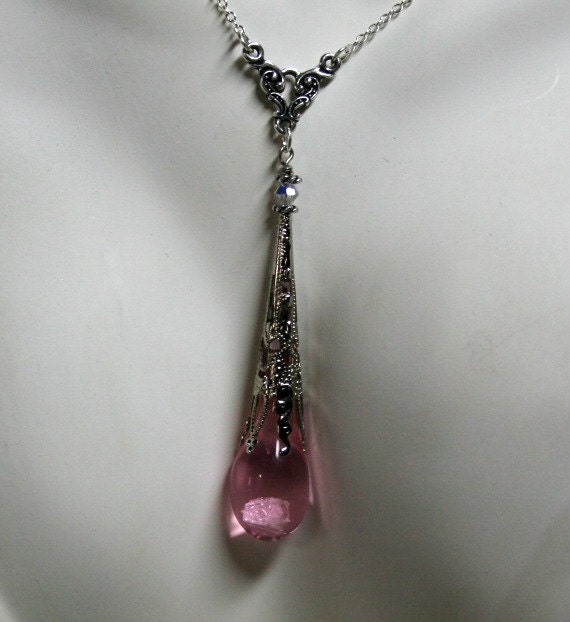 Aren't they LOVELY? I don't know how he does it, glass is very difficult to work with (coming from someone who has never attempted it but who once spent a half an hour watching open-mouthed as a glass artisan worked at a local fair).
Third Wind Studio is giving away one beautiful Arkenstone necklace!
"Hobbit inspired pendant "Arkenstone" "Heart of the mountain" Crystal orb, Bronze filigree wire wrap, quartz crystal encased in molten glas"
Also, check out the sale going on for 25% off all Christmas items at
Third Wind Studio
!
a Rafflecopter giveaway